Mavic Pro
A New Definition of Consumer Drones
The DJI Mavic Pro is the most portable, yet powerful drone on the market. The superior folding design combined with remarkable imaging, battery, range, and autonomous intelligence allows it to outperform drones up to 10x its size.
With its unmatched portability and ease of use, Mavic quickly dominated the market and becomes the most popular drone in the world (and arguably the best drone for consumer/prosumers).

It All Starts with A Simple Idea: Size Of A Water Bottle_
It started when Yumian was hiking in Yosemite National Park and pondering how to design the best foldable drone. When he got thirsty and take out the water bottle to take a sip, the idea struck: size of the water bottle is large enough to accommodate all the component of a quality drone, yet portable enough to take anywhere. Who doesn't bring a water bottle in the wild?
There are many design considerations for a folding drone: what's the best way to arrange all the components for folding? How to unfolded it quickly? How to maximize its flight performance and functionalities when its unfolded? Does it look good in both states? A good design need to address all these questions elegantly, and so we began our journey.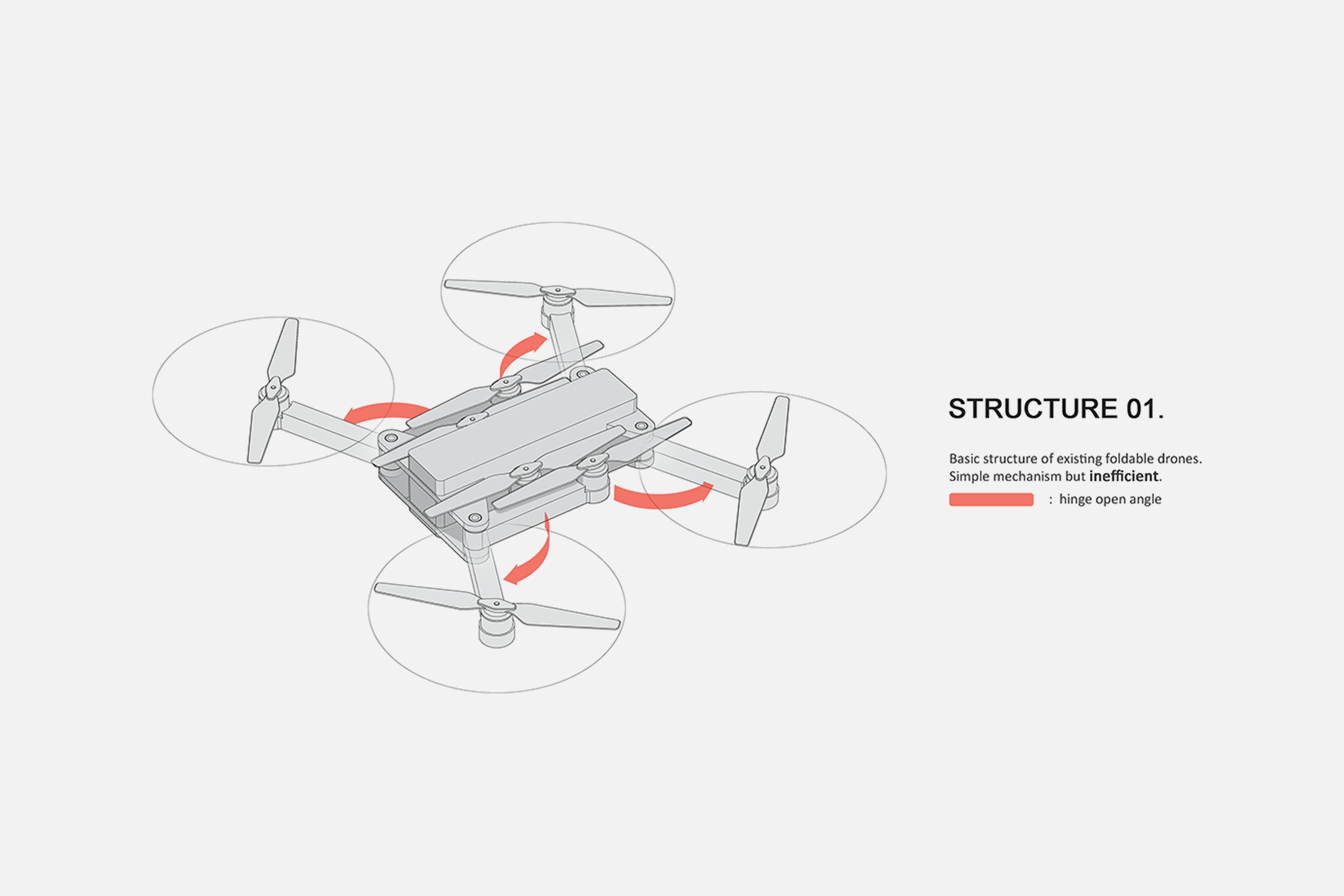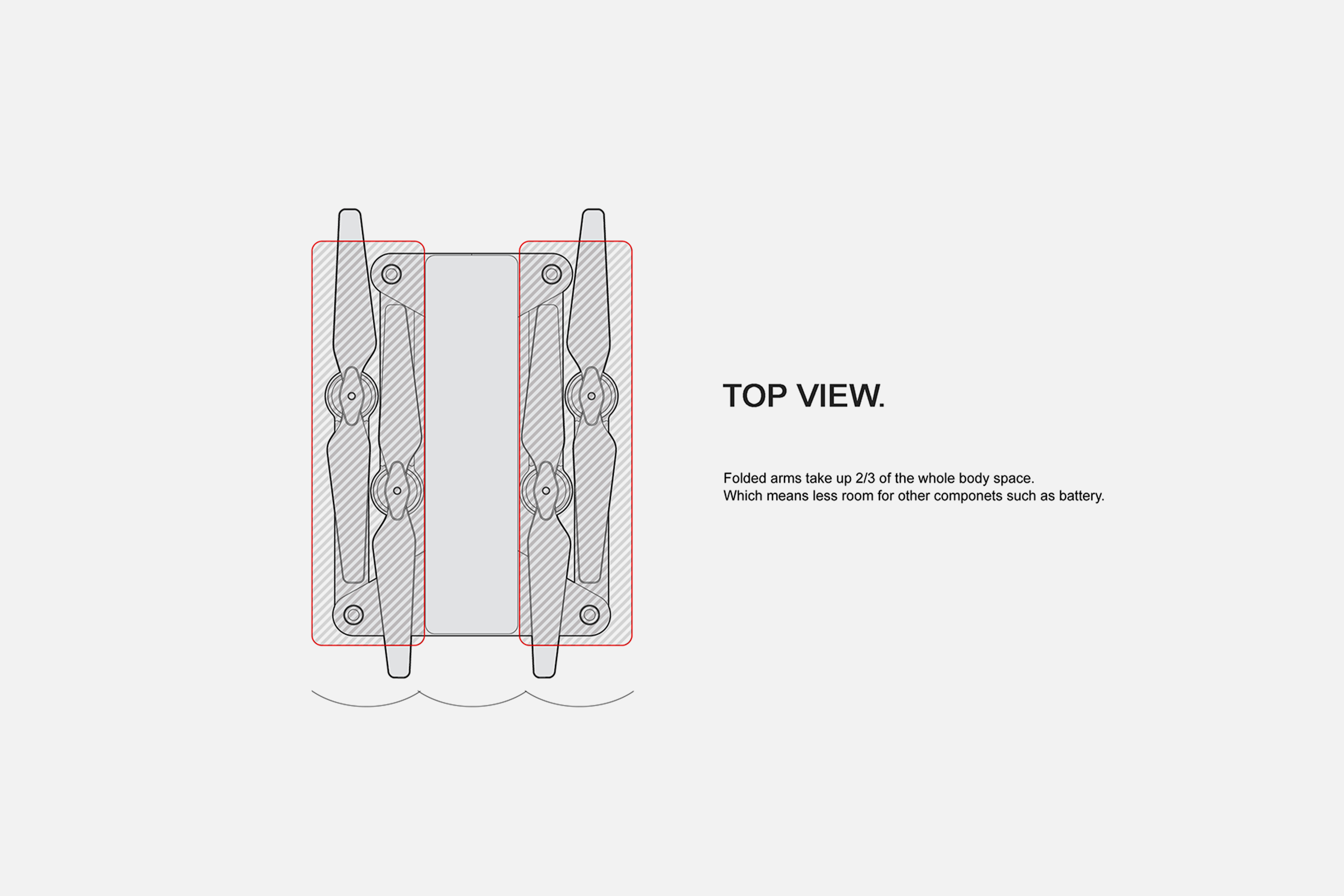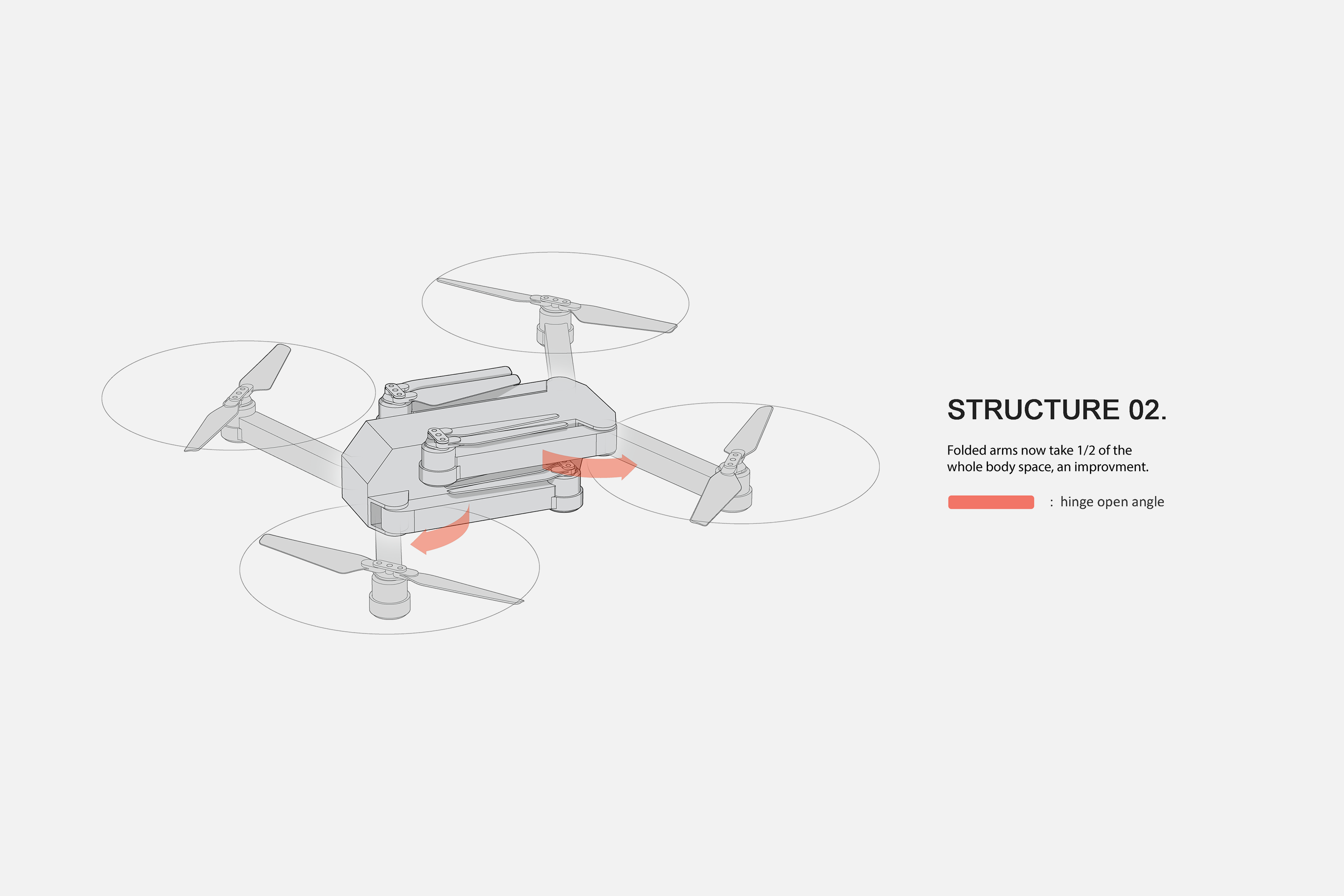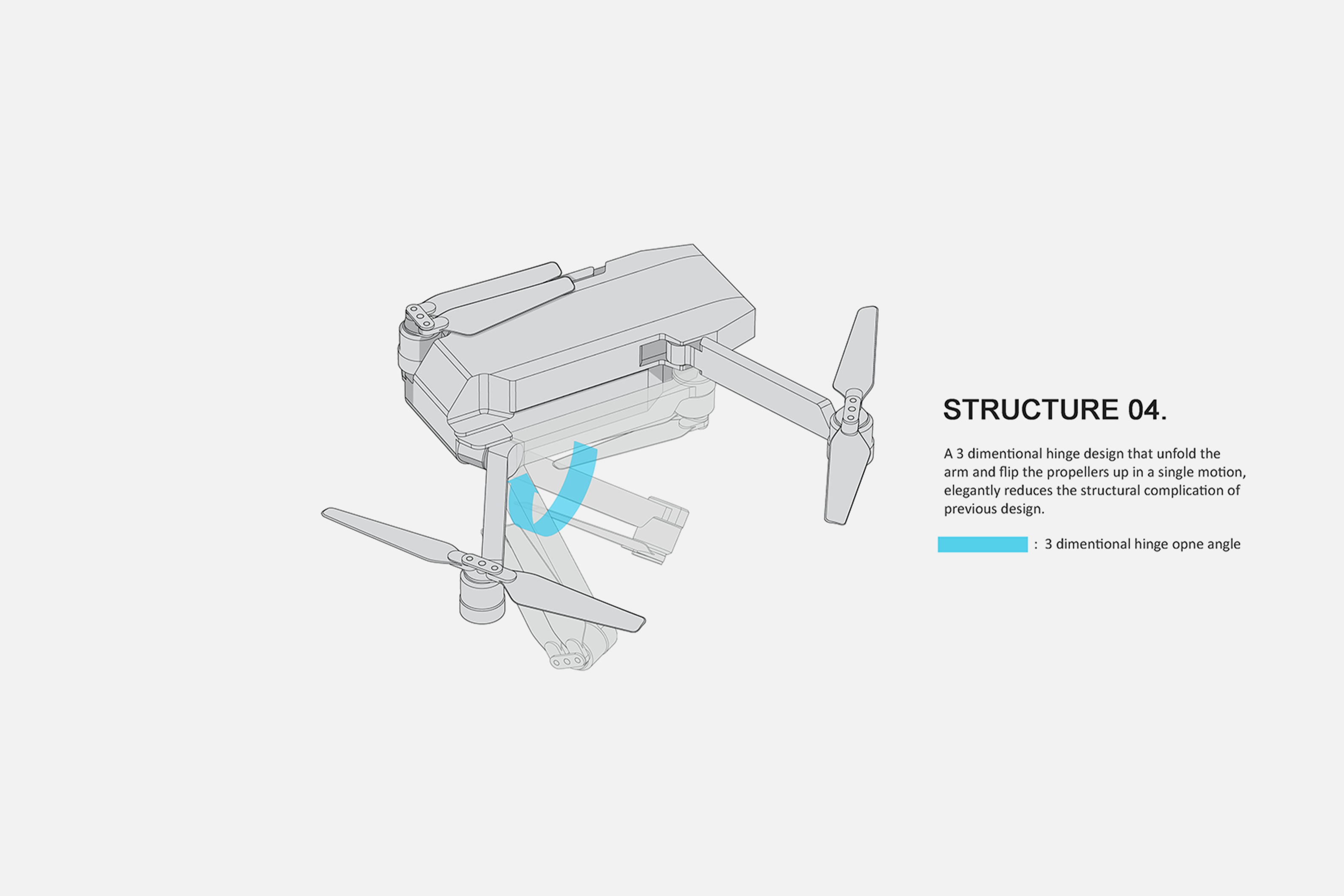 A reason for every detail_
Propellers stays flat with the beautifully folded body, gimbal integrated and protected. Semi-automatic hinge for easy and reliable folding/unfolding.