Industrial Design|Product Architecture|Packaging|Rendering|Photography
GALOIS Imaging Laser Scanner
GALOIS is a compact laser scanner developed for the real-estate market. It's able to map and capture an entire space to provide a virtual viewing experience for prospective clients. This portable scanner simplifies the capturing process and renders spaces in high detail with its precision LiDAR sensor, M4/3 camera and automated 360° rotation.

More and more people are now virtually viewing properties online, but the quality of the digital experience is lacking. Our task was to design a device that captures spaces in much higher definition while remaining lightweight and portable.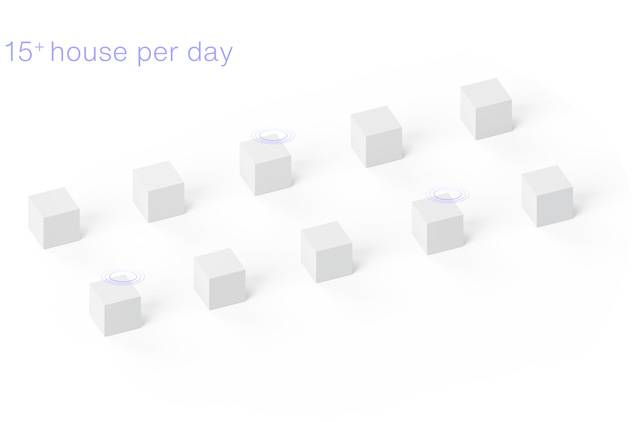 Our design and engineering teams worked closely from the earliest stage to create an innovative component layout that could transform the user experience.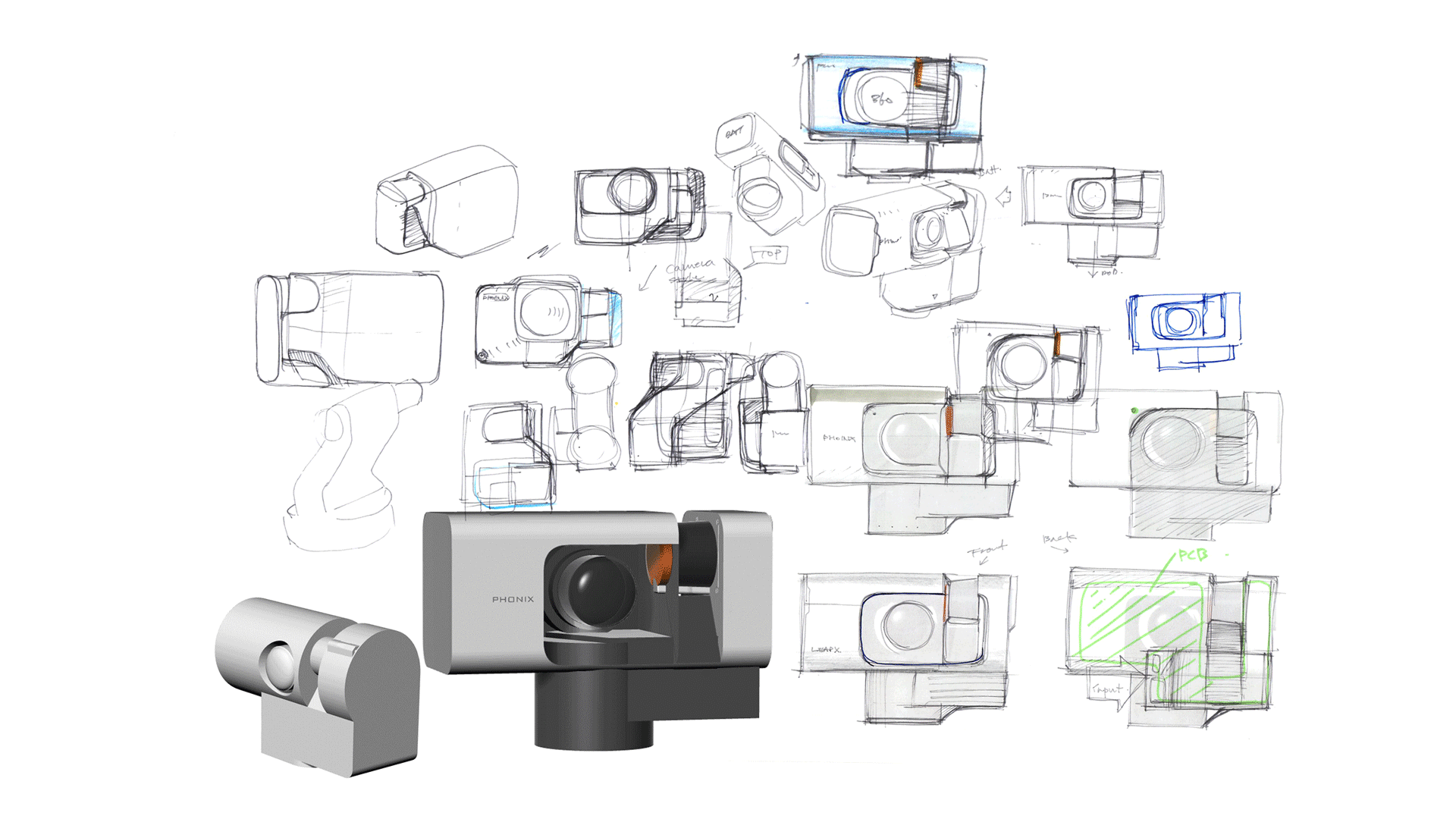 Early prototypes validated the idea that dedicated handles could be replaced by forming the scanner body into a grip, maintaining the compact structure without sacrificing user experience.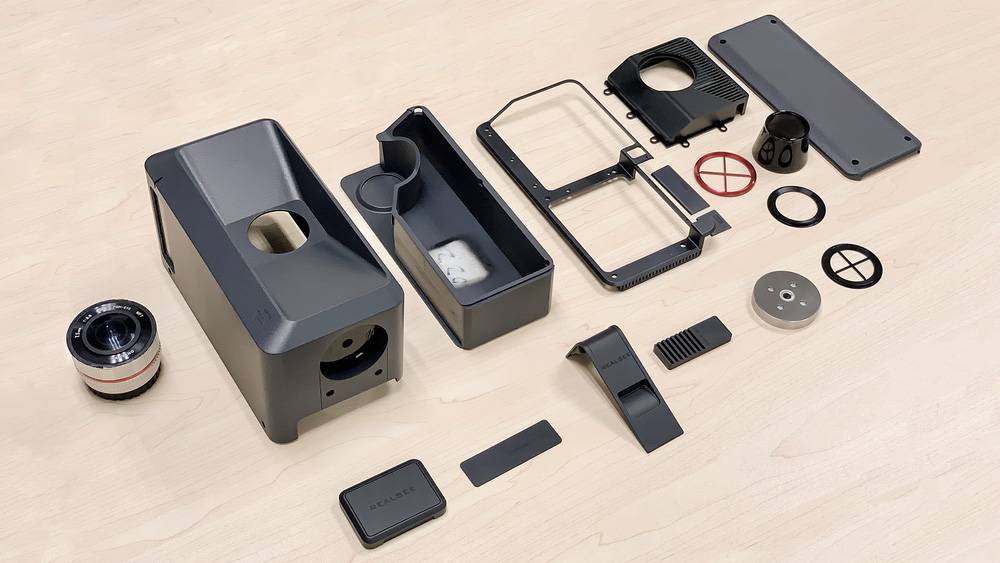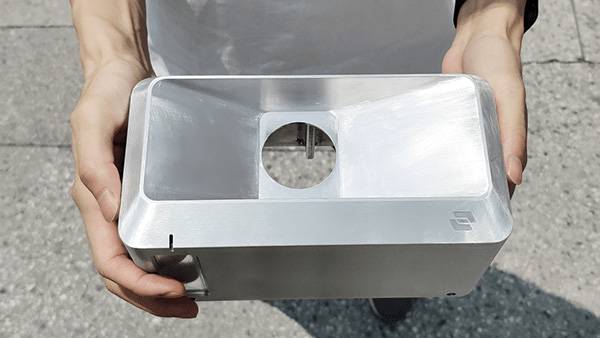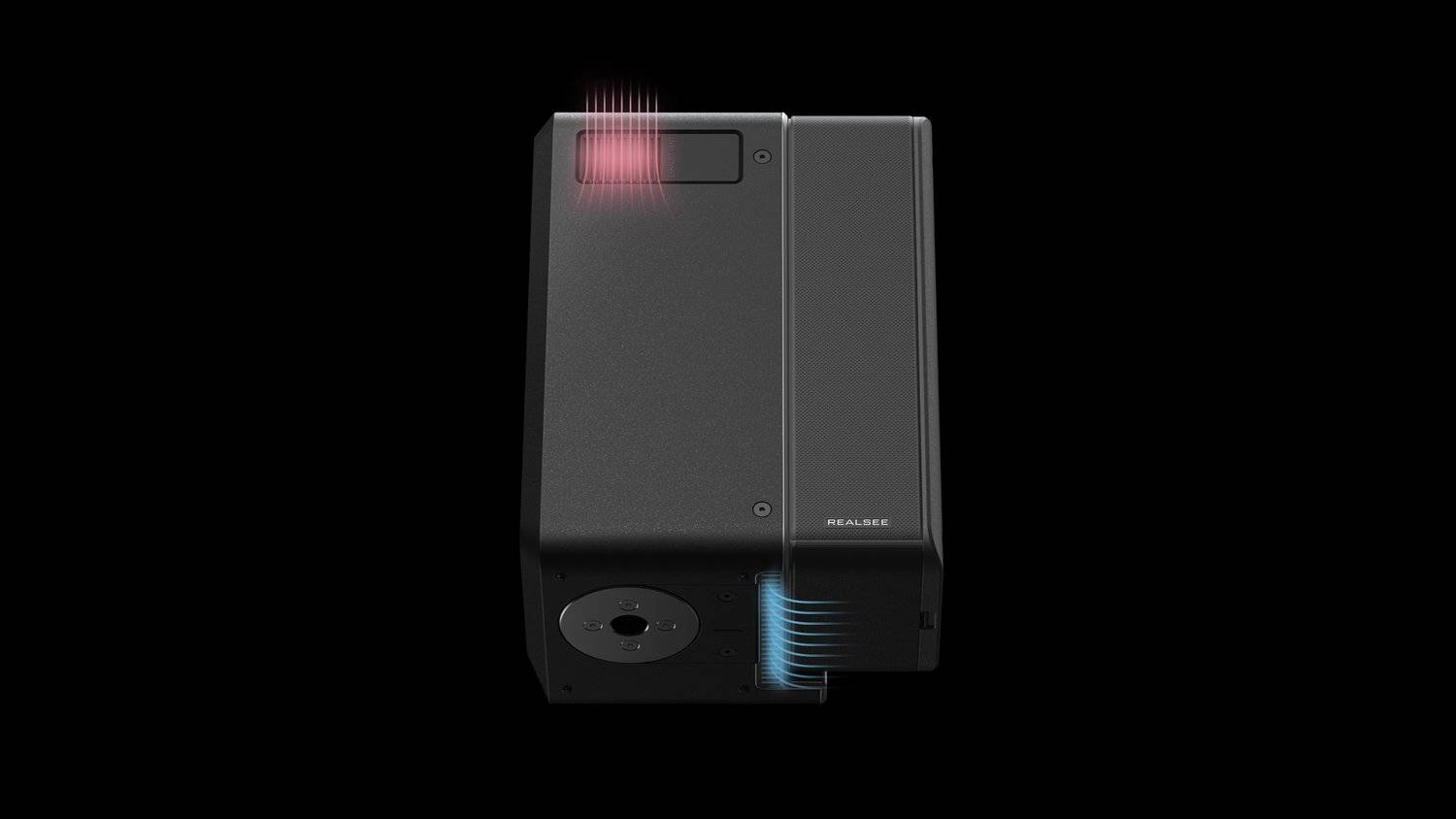 Continuous high-speed computation is enabled by combining heatsink and fan to actively dissipate heat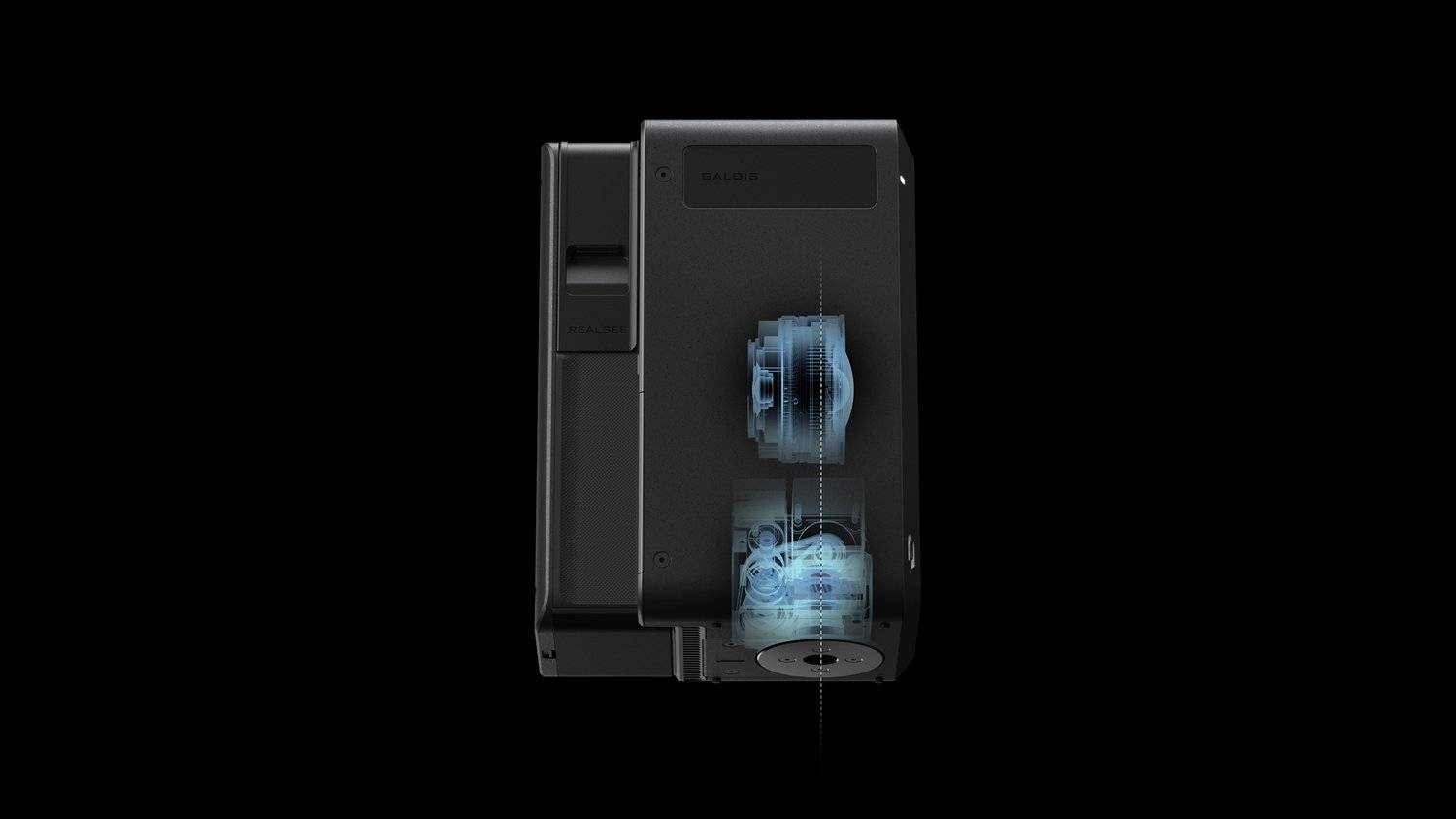 The optical center of the camera has been aligned to the motor axis to create seamless panoramic images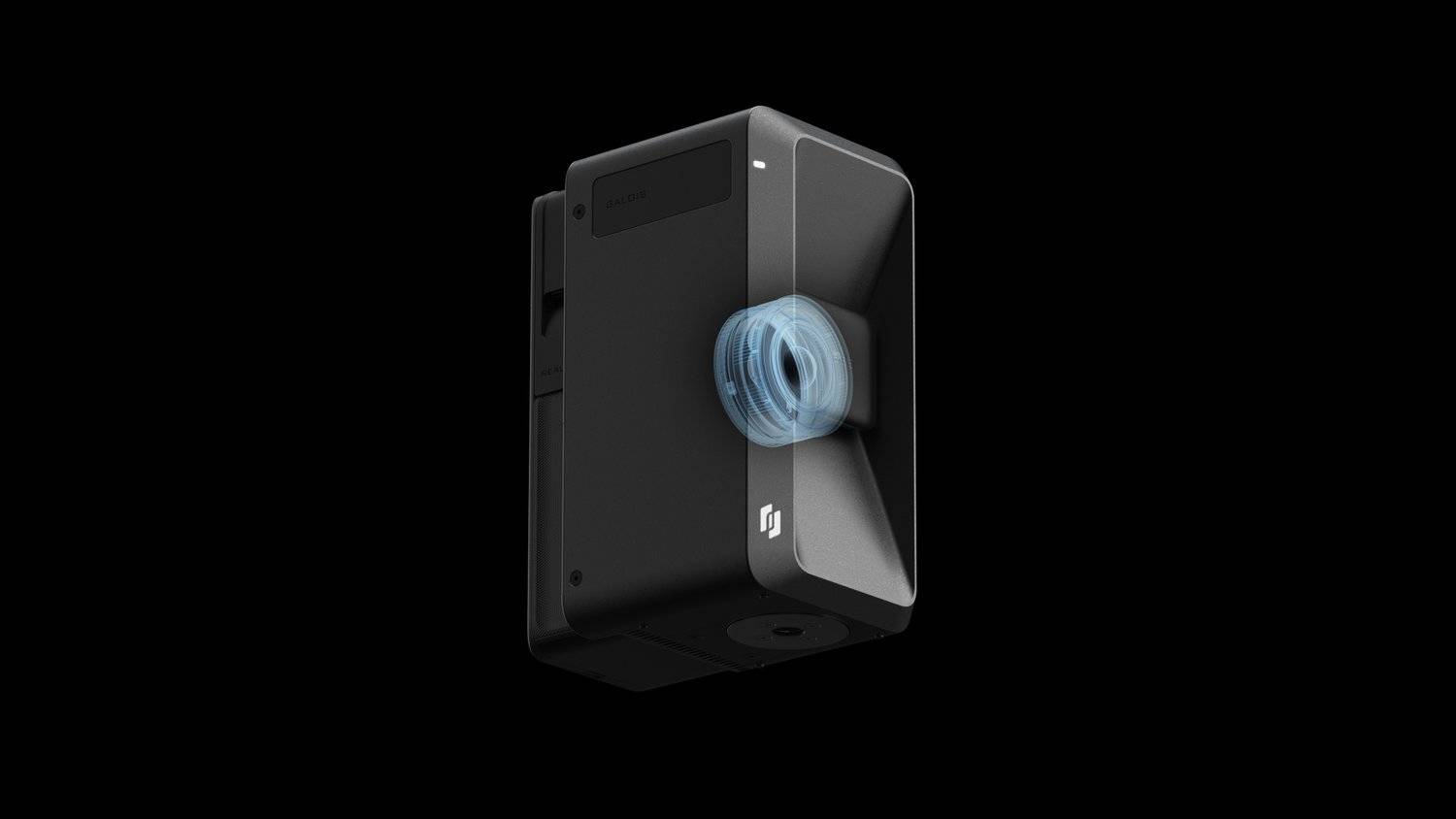 8K color images captured by a M4/3 Active pixel sensor and fisheye lens
3D scanning radius of up to 10m with 2cm precision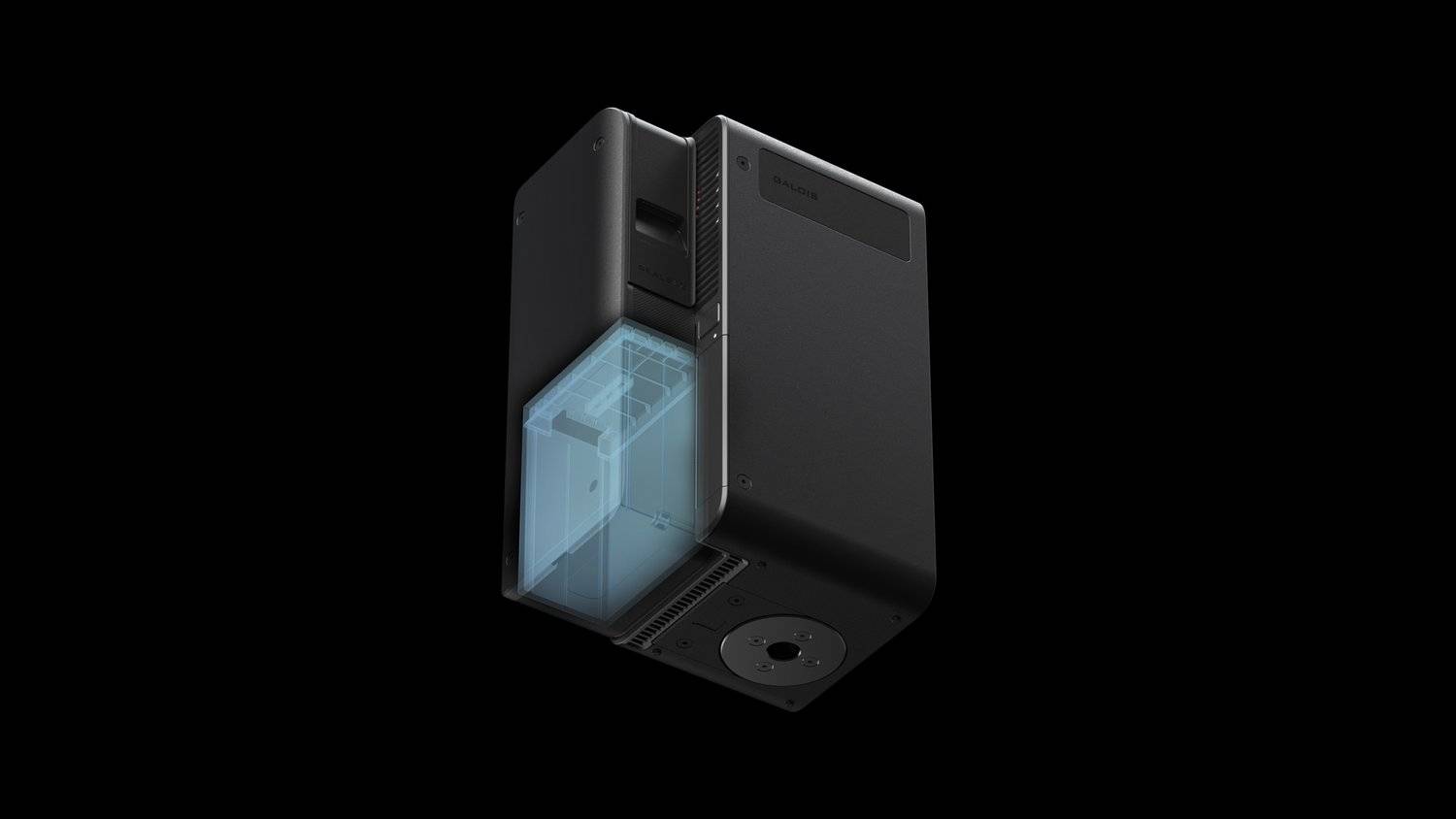 Portability is improved by incorporating the battery into the grip
GALOIS is 60% smaller and 30% lighter than the previous generation.